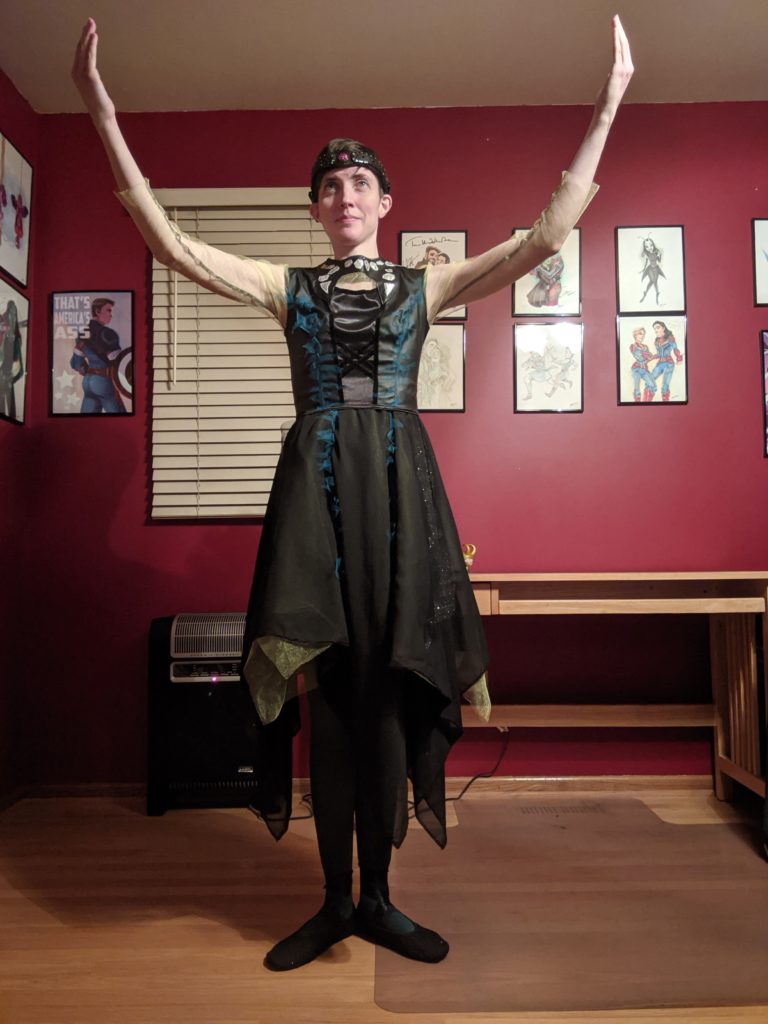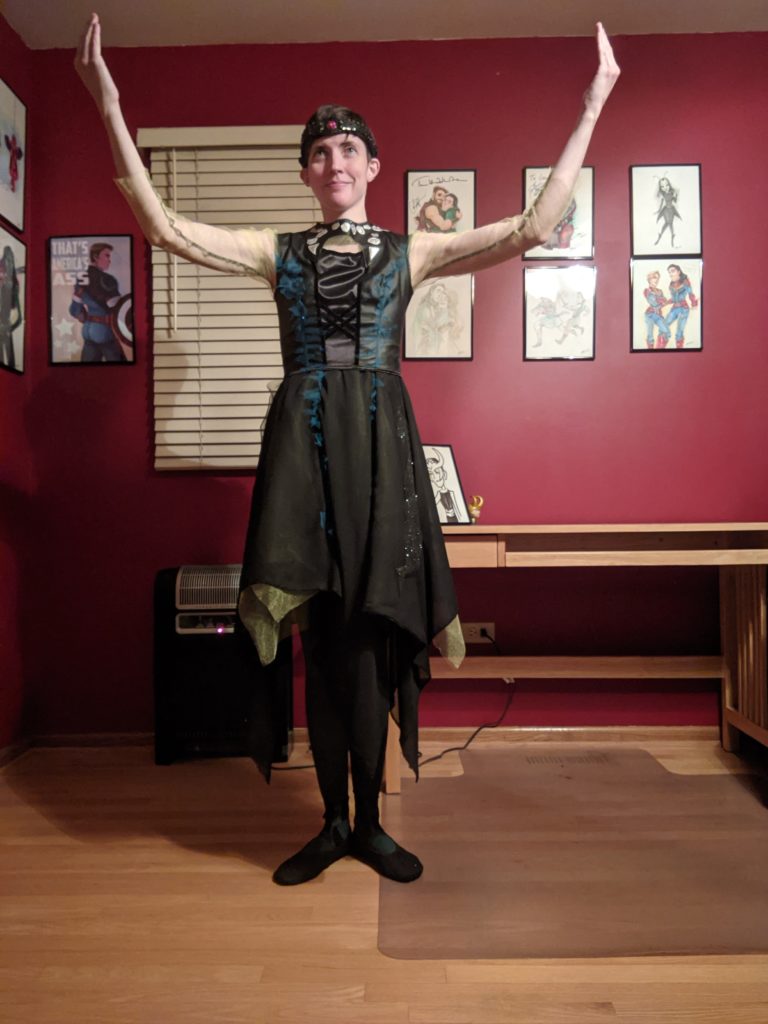 That's a wrap on Gamora week! I'm always a little sad when the week ends, even though I feel excitement about bringing in the next one. I do hope folks are still enjoying this project and are having as much fun as I am.
Next week, a new character takes the stage!
Special thanks to Zoe Saldana (Instagram) for bringing Gamora to life on the big screen and giving her such heart. Thank you for giving adoptees like me another character with a familiar story. Thanks to James Gunn (Instagram) for doing such an amazing job directing the Guardians of the Galaxy series.
Gamora week has been dedicated to Nikki Ward (Instagram) and Robbie Cook (Instagram), who are some of the most amazingly talented artists and wonderful people. I'm very lucky to know them. Thank you both so much 🙂
Gamora costume by BeBaGo (Etsy, Facebook, Instagram)
Gamora helm by Carol Datura Riot (Etsy, Facebook, Instagram)