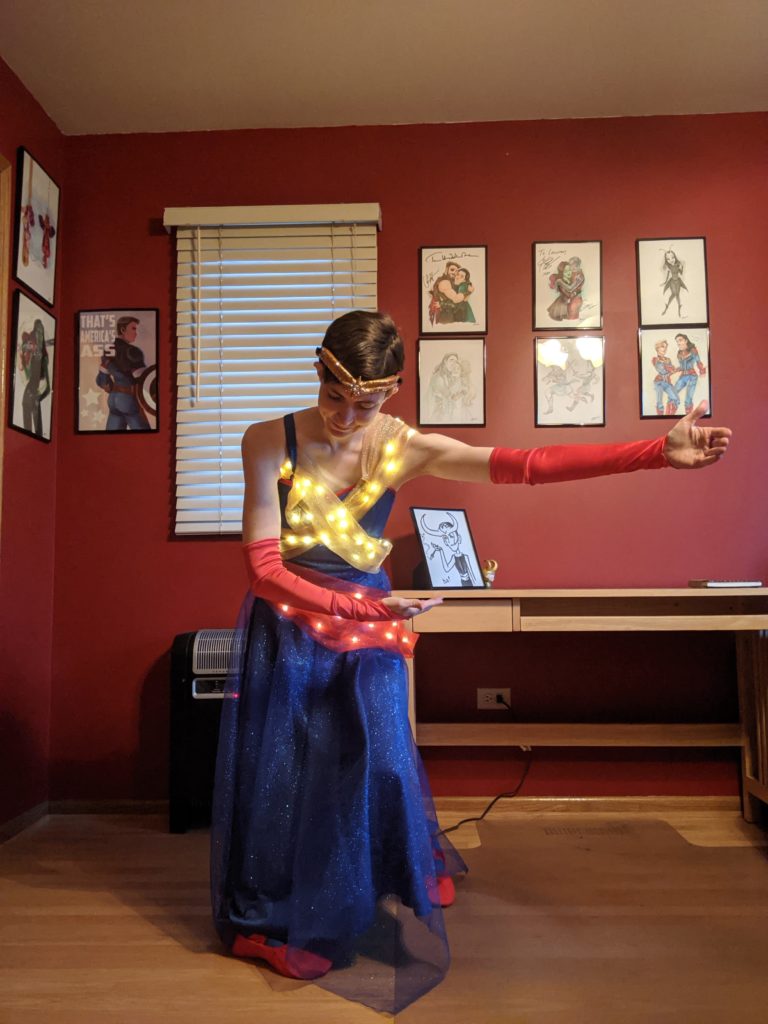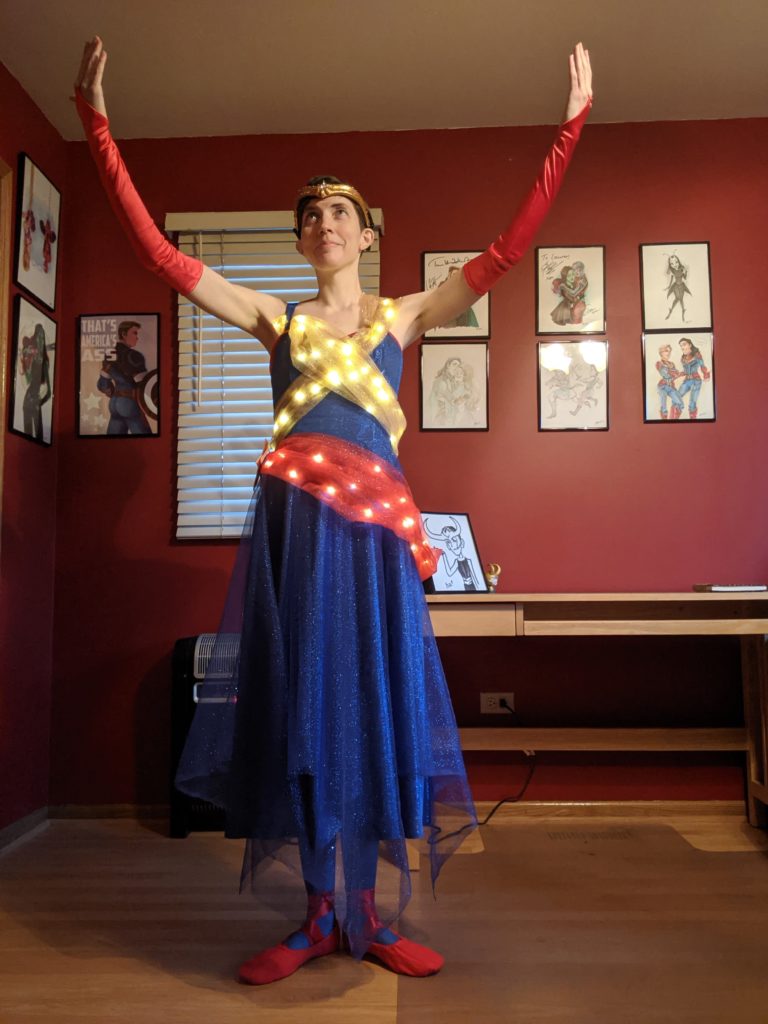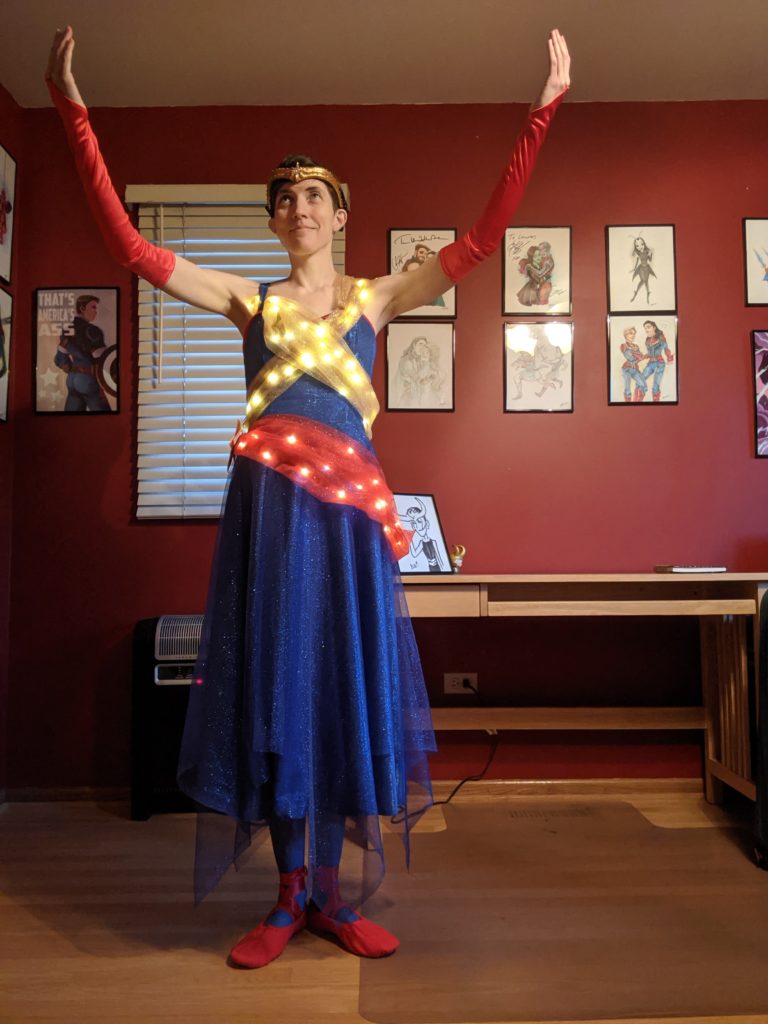 That's a wrap on Captain Marvel week! This was incredibly fun and worth the rain of glitter I trailed just about everywhere I wore this costume. Hopefully those of you following this project enjoyed this week 🙂
Tomorrow, a new character takes the stage.
Special thanks to Brie Larson (Instagram) for bringing Carol Danvers to life on the big screen and for brilliantly playing a character who always gets back up. I can't wait to see her next outing as Carol Danvers. Thank you to Anna Boden and Ryan Fleck (Instagram) for bringing Carol Danvers story to the screen and thank you to Nia DaCosta for continuing that story. It's really awesome to have such a badass woman superhero in the Marvel Cinematic Universe.
Captain Marvel week has been dedicated to Gene Ha (Instagram), one of the most talented artists I know. Thank you to him for the encouragement. Give him a like and a follow, show him some love. You won't be disappointed.
Captain Marvel week has also been dedicated to my wonderful mother, who doesn't entirely understand my creative endeavors but supports it nonetheless (she supports whatever makes me happy).
Captain Marvel costume by BeBaGo (Etsy, Facebook, Instagram)
Captain Marvel helm by Carol Datura Riot, the Potions Mistress (Etsy, Facebook, Instagram)